Easy PLR
Promote EasyPLR.com — Offering quality PLR articles on a niche since 2006.
Join our Affiliate Program- 50% Commission
We have MANY repeat customers who come back every time we release new packs. Our tracking system will give you credit for all of these repeat sales
Please note: Self-discounts will be reversed.
This is an affiliate program for referring others. In order to ensure that our affiliates are all treated fairly and receive credits for their referrals, anyone using the affiliate program to discount their own purchases will find their commission reversed and credit will be given to the actual referrer.
---
Interviews
Nicole Dean is available for interviews about PLR articles to help YOU make more affiliate sales.
Contact her for more info. Details are here: http://busymarketerscoach.com/faq/?p=5
---
Graphics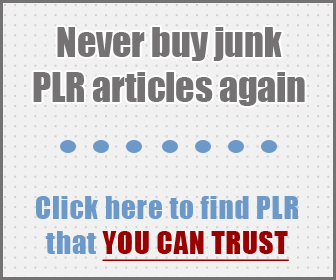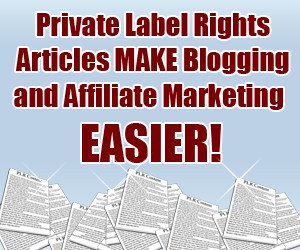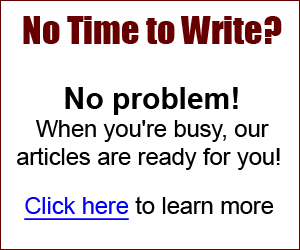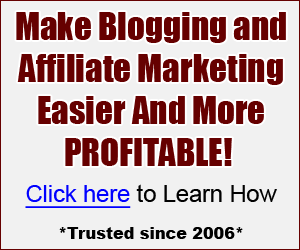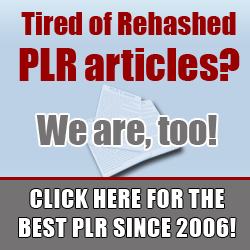 ---
Brandable Reports for this Product
---
Brandable Articles for this Product
We have Many Brandable Articles – Publish these articles on your Website, Blog, or in your Newsletter (or even in print). Just replace the link at the end of the article with YOUR affiliate link for EasyPLR.com
---
Ezine Solo Ads
Yes, you may edit this or rewrite this completely. This is provided to give you ideas.
More coming soon.
---
Short Classified Ads
Text Blurbs
Simple Solutions for your Content Creation
Simple Solutions for Creating Content
When your creativity has got up and went
EasyPLR is the best money spent
Easy Peasy Writing's …Well…Easy
For Fresh, Creative ContentVisit EasyPLR.com Today
Exercise, Family, Holidays, Fish
EasyPLR has stuff in your niche
Need content but don't want the same thing old rehashed stuff?
Try EasyPLR.com. Quality articles, limited quantities – Get Yours Today
Stuck for ideas? Need Inspiration? Creativity sapped?
We've Got Your Prescription Already Filled.  EasyPLR.com
How Do You Spell Relief?
E.A.S.Y.P.L.R. (.com)
(concept: writer with a massive headache/blank mind)
Conjure Up Content With The Wave of Your Hand
We've Got The Magic Wand – EasyPlr.com
---
Brand my RSS Feed
Enter Your Affiliate ID in the next page and you'll receive a custom RSS feed that you can add to your blog – WITH your affiliate link embedded:
This is powered by RSS Rebrander.
Click here to rebrand our RSS Feed.
---
Videos to Promote EasyPLR
Embed the YouTube Versions on your Blog:
Thanks much,